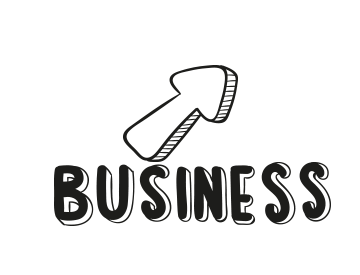 Build a better business
LegalConnect streamlines, coordinates and connects the work of employees, vendors, customers and courts in a single, secure online solution. Plus, its built-in back office features help you master the business side of your company for smarter operations. Even better, LegalConnect gives you access to eFiling and an interconnected network of partners to better compete and extend your business reach.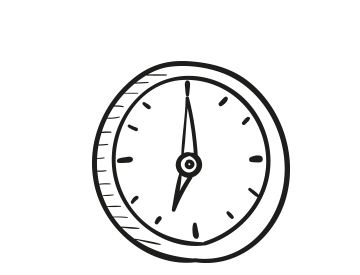 Get work done faster
LegalConnect's order management dashboard organizes critical customer, order and vendor information so your employees can easily stay on top of work. Plus, robust tools allow them to quickly prepare and dispatch orders, enter status communications and send deliverables to customers like Conformed Copies and Proofs of Service. Vendors can also log into LegalConnect to receive and update orders for quicker completion.
Work on your own terms
Set up and control how LegalConnect works for you and your business. Manage user and vendor permissions, offices and locations served, and products you offer customers. Plus, get tools that allow you to offer promotional or customized pricing.
Know more about your company
See how your organization is performing anytime with simple reports that give insights into orders, invoices, commissions, expired credit cards and more
Help your customers work better too
With LegalConnect's sign up wizard and integrated customer portal, your customers can create new accounts, place orders and manage their cases 24/7. Even better, the customer portal was designed from the legal professional's point of view – not our own – for maximum ease of use and speed.
Finance just got a lot easier
LegalConnect maintains PCI compliance and seamlessly integrates with payment gateways and Quick Books Online so you can securely manage billing from start to finish. Plus, LegalConnect's finance management dashboard centralizes advance check information, disbursements and reporting.
LegalConnect is simple to use, powerful legal service management software designed for the modern legal support service provider. Give your company the advantage of a complete software solution – get organized with customers, orders, documents, vendors, billing and reporting. LegalConnect also includes eFiling & eService capabilities and access to an interconnected network of fulfillment partners.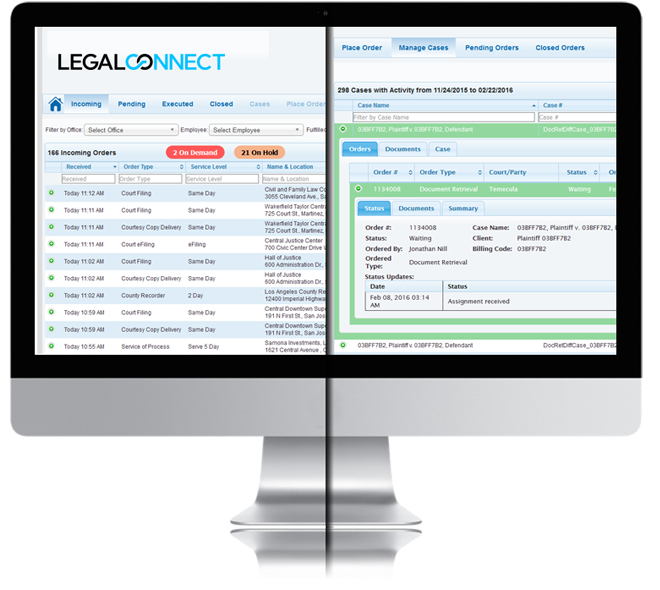 What you Experience
Easy-to-use system perfected by an attorney service for over 10 years.
Set up users, offices, pricing and more to meet your unique needs.
Manage customers, vendors, work orders and documents all in one place.
Let vendors receive and execute orders, update statuses and more.
Digitally connect to do business with the LegalConnect network of like-minded attorney service and process server affiliates
Reports and finance features give you instant insight into your company's performance.
What your Customers Experience
User-friendly web interface tested by legal professionals and court approved.
Securely create accounts and add users 24/7 using a completely paperless process.
Easily place orders and manage cases & documents.
View and share status communication updates with colleagues and clients.
Retrieve Conformed Copies & Proofs of Service directly in their email inbox and account.
With LegalConnect, you get all of this and more…
Order and Document Management
Customer Management
eFiling & eService Capability
QuickBooks Integration
Service Level and On Hold Order Tracking
Customer Sign Up Wizard
Information and Payment Security
Finance and Reporting Features
Automated Document Preparation
Integrated Customer Portal
PCI Compliant
Configurable Settings
Vendor and Customer Communication Tools
Vendor Management
Payment Gateway Integrations
Unlimited Access